Kenwood Microwave Oven MW100
20 Liters capacity
5 microwave power levels
Defrost setting
35 minute pre-set timer
Manual control
Easy clean
Quick start function
Kenwood microwave oven is designed to help you with modern ways of cooking. This Kenwood oven has a multitude of features to save time.If you are fed up of the excessive time you need to spend in your kitchen, then you should immediately shift to the smarter way of cooking food by getting Kenwood MWM100 900W Microwave Oven.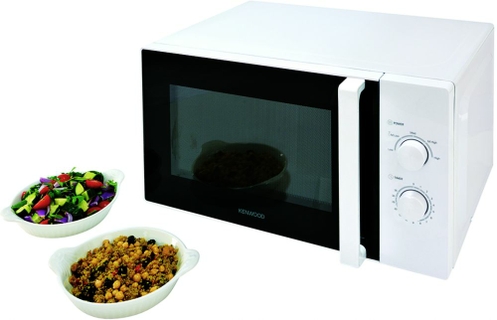 Easy storage Without Utilizing much Space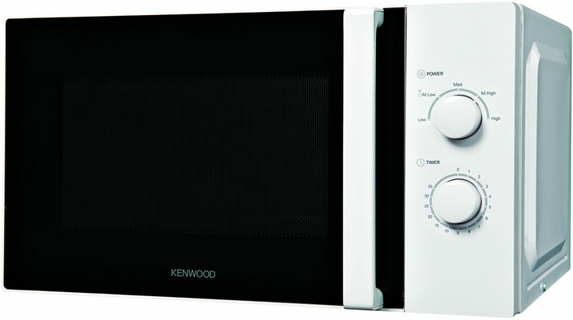 The Kenwood Microwave oven packs in a lot of cooking power, whether you're cooking or reheating. This microwave oven offers easy storage without utilizing much space in the kitchen. Shift from the conventional way of cooking to a fresh, modern style, so that you can save time and energy.
20 Liter Capacity
This Kenwood oven has a cooking capacity of 20L and comes with easy turn knobs. With a multitude of features and user firendly features, the Kenwood MWM100 lets you serve yummy treat to each one in the family in less time.